Merryhatton Garden Centre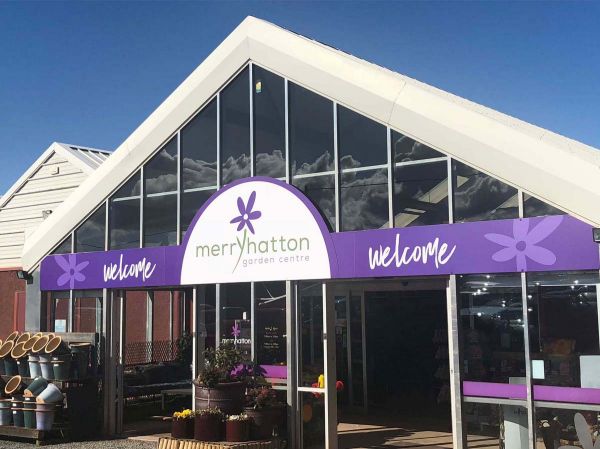 Merryhatton Garden Centre
East Fortune
North Berwick
EH39 5JS
Serving the Edinburgh & East Lothian area with excellent plants and garden products, our knowledgeable plant team are happy to help you get the best from your gardening! Even after years of experience, we keep on expanding our product range. We vary from exotic indoor plants to the most basic outdoor plants and even trees. Of course, all these plants look best in our available pottery. However, when you're tired of testing the outdoor furniture, or want to clear your head from deciding on which compost would go best with your bulbs and seeds, we try our best to help you relax at The Merryhatton Cafe. Which is not just a cafe, it's an award-winning cafe. We help our customers with our expertise so they can leave with a smile. Coming to our garden store is not just a visit, it's an experience and on top of that, we're very accessible. It's just a short drive from Edinburgh and we're located just minutes away from the A1. Come experience a day at Merryhatton and decide for yourself.
Opening hours
Monday:

09:00 - 17:30

Tuesday:

09:00 - 17:30

Wednesday:

09:00 - 17:30

Thursday:

09:00 - 17:30

Friday:

09:00 - 17:30

Saturday:

09:00 - 17:30

Sunday:

09:00 - 17:30
PLEASE NOTE that we stop serving hot food 1 hour before the Cafe closes.
Contact us!
Please complete the form below with your enquiry and we will be in touch as soon as possible.
We store your data securely according to our privacy policy.