About us
Nestling in the lovely East Lothian countryside, Merryhatton Garden Centre is a family business that prides itself on offering quality products, great service and a warm welcome. Originally a market garden, plants remain at the heart of the business where the enthusiastic plant team are always delighted to help and advise customers how to get the best from their garden.
Only minutes from the A1 and a short drive from Edinburgh, the garden centre also offers excellent catering in its award-winning cafe where you can relax amongst the plants and enjoy fresh, home-cooked fare whilst looking out over the surrounding fields.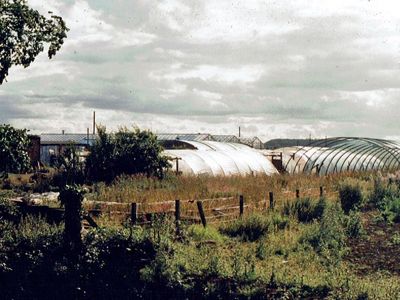 The current owner Helen MacDonald bought Merryhatton in 1997 when it was a run-down market garden. With an assortment of glasshouses and polytunnels, the previous owners had concentrated on producing bedding plants manually from seed and selling the plants at open-air markets. There was little or no onsite retailing.
It soon became clear that the nursery side of the business was not sustainable in its then format but that there was an opportunity to develop the retail business.
Over the next few years, the existing buildings were refurbished where possible but as the retail business grew, a radical re-think of the leaky, inefficient structures was required to create a more efficient, pleasant place that would meet modern customer expectations and the current premises were erected in 2006.
In January 2022, Helen marked the 25th anniversary of running the garden centre.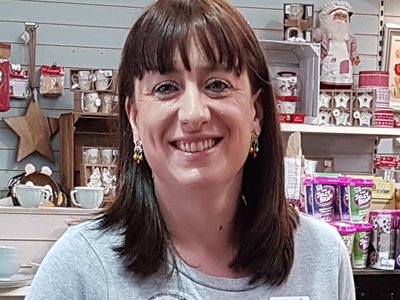 Vivian Lamb
Manager
Vivian is responsible for all indoor sales including running the cafe and does a great job keeping everyone motivated and working together as a team. It's hard to believe it's now 10 years ago since she joined us to help out 2 days a week as a Christmas temp!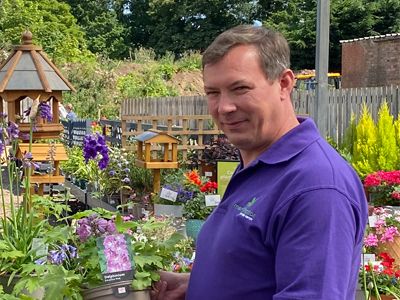 Nick Donaghey
Horticulture Manager
Nick is responsible for all horticulture aspects of the business. With a lifetime's experience ranging from growing to retailing, Nick brings a wealth of knowledge to the team, enhancing Merryhatton's reputation 'the place to come' for help and advice about plants.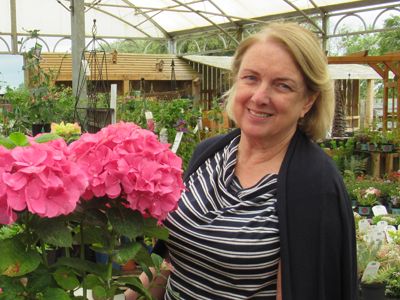 Helen MacDonald
Owner
Helen has a horticulture background, having 'helped' her parents on their nursery from a very young age. Her focus now is on marketing and developing the online part of the business so that customers can continue to shop even when they can't manage to visit.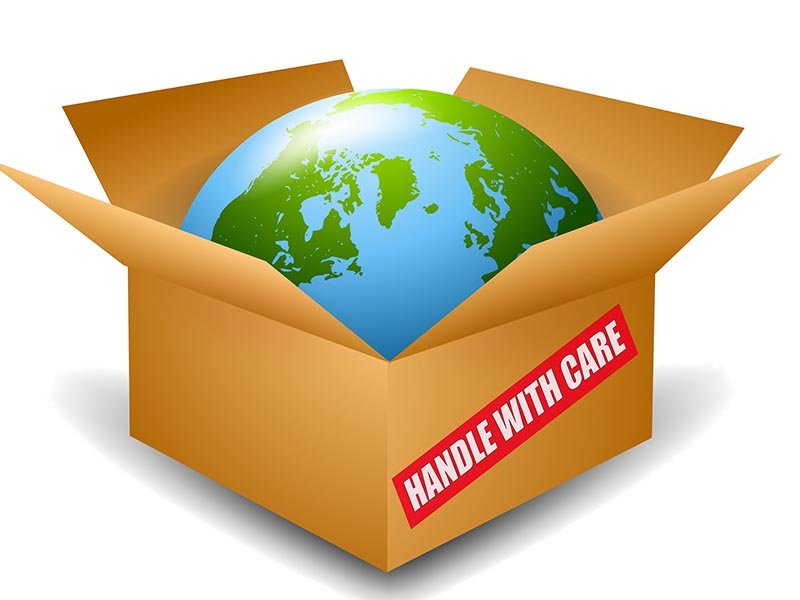 From the outset, Helen sought to create a place where customers felt welcome and staff enjoyed their work. The plants and other products in the garden centre had to be sourced from growers and manufacturers sharing Merryhatton's core values of fairness and responsibility for people and the environment. These principles are as important today as they were 25 years ago.
The new purpose-built garden centre building was constructed in 2006 providing accessible, well-insulated, energy-efficient indoor retail and catering areas with external covered and open-air plant spaces. By 2010 renewable energy solutions were becoming available and the business installed a ground source heat pump and solar panels to minimise their dependency on fossil fuels and help reduce the carbon footprint. As technology has advanced, LED lighting has been installed and recycling or reuse to minimise the impact of the business on landfill has become increasingly important.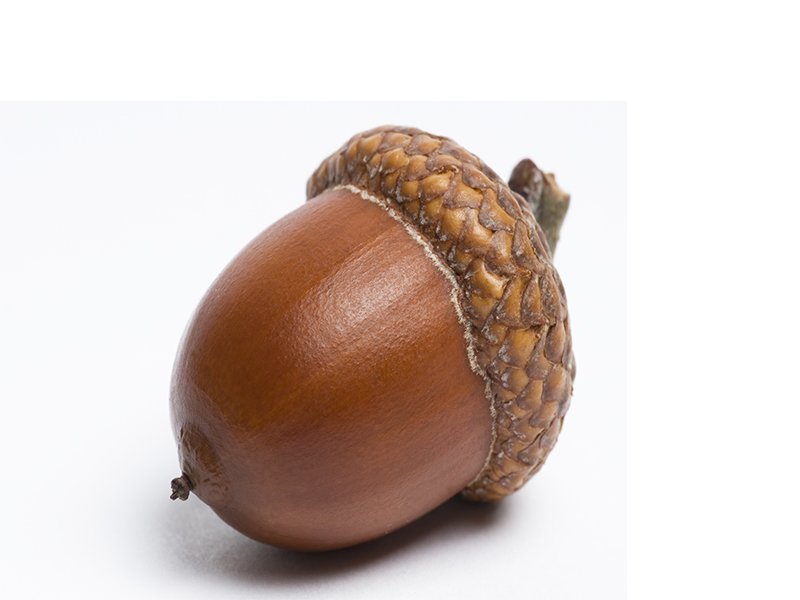 Our Acorn Card loyalty scheme is our THANK YOU for your custom.
It's FREE to join
You'll earn REWARD POINTS when you shop or eat
You can REDEEM your points at any time
You'll receive a regular OFFERS exclusive to Acorn Card holders
Simply fill in the form below and you'll soon benefit from being a member
of our Acorn Card loyalty scheme!