Where do I start?
Imagine yourself relaxing on the patio enjoying the summer sunshine and thinking about your beautiful garden with butterflies alighting on your gorgeous flowers……. there's only one problem, when you open your eyes, it's a sea of mud and weeds!
In this section we look at the first considerations when planning a new garden.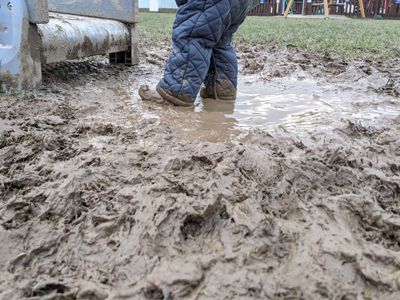 What's the ground like?
In an ideal world you'll have good, deep, well-cultivated loam for your border, but most of us aren't that lucky, so depending on the depth and quality of your existing soil, you may need to add additional topsoil.
Even with the best topsoil to begin with, we'd suggest forking in plenty organic matter such as farmyard manure because it improves the texture of the soil, helps with moisture and adds a base level of nutrients.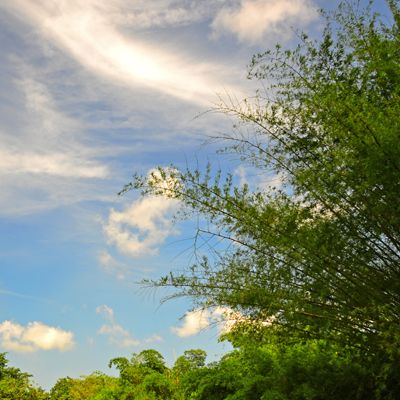 Mother Nature's input
Work with the elements of nature and you'll create a more comfortable outdoor space.
Take time to see how the sun moves around your garden. Identify the sun traps and the shady spots, and remember that the sun will be lower at certain times of the year and may not get high enough to reach parts of the garden Fences, mature trees or other obstacles are also likely to cast different levels of shade during th year.
Another very important consideration is the wind. In East Lothian the prevailing wind tends to come from the west, but arguably the coldest, most damaging winds are those that come from the north and the east.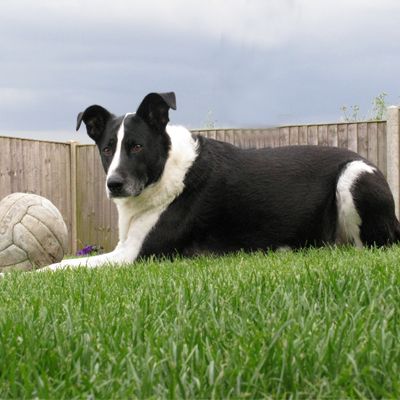 Planning what'll go where
By now you've worked out if you have enough soil and you've identified the areas of light and shelter.
The next stage is to decide how you want to use your garden – is it a play area for children and dogs, are you planning to perfect your putting, are you dreaming of the fresh produce you can grow, or is your garden another room in which you can relax and enjoy the company of friends and family?
Deciding the purpose of the garden will allow you to plan according to your priorities. Click here for more information on creating the garden that's right for you, your family and your firends.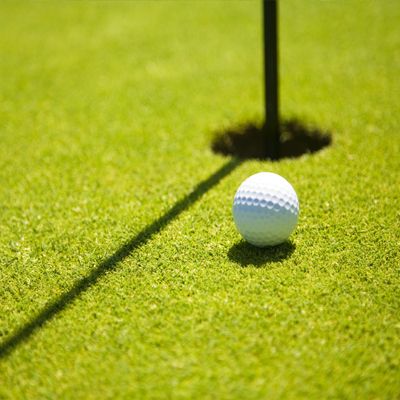 The perfect lawn
Maybe you've always dreamt of your own putting green lawn, or you simply want a play area for the family.
To learn more about creating the lawn that's right for you click here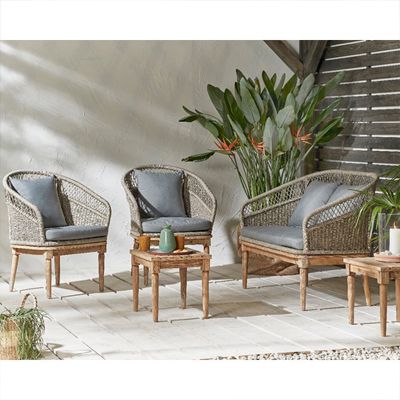 Outdoor living
Sitting comfortably to enjoy your garden, – or still trying to work out what's the best furniture for you? To get some pointers on the furniture that'll be best for you and your garden, and how to make sure you're getting good value and quality click here