Chef or cook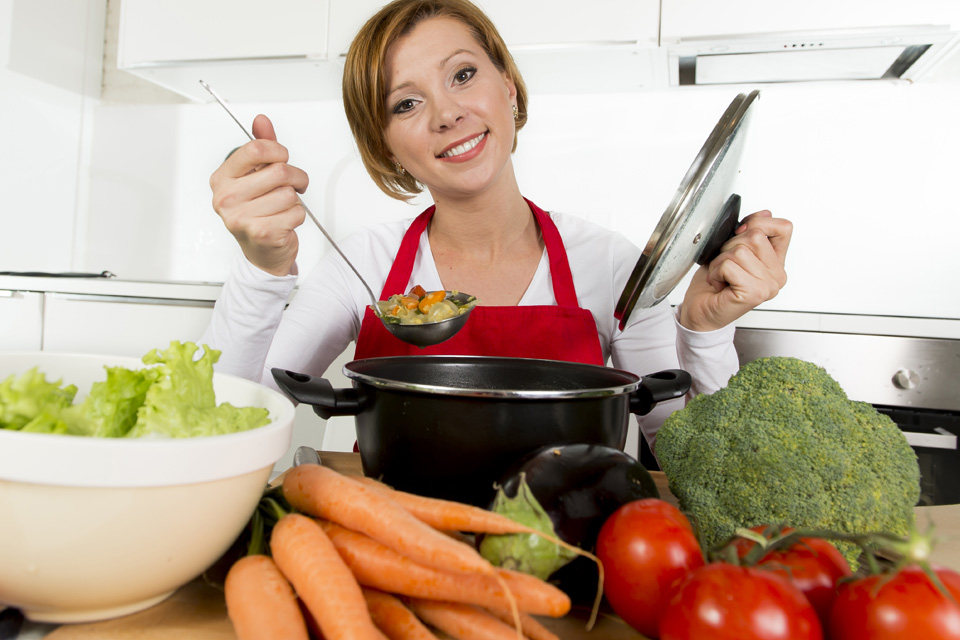 Our award-winning cafe is a key part of our 4-star garden centre business. The cafe has built its reputation by providing fresh, good quality food for breakfasts, light lunches and afternoon teas with a friendly smile!
We now require a hard-working and enthusiastic person to join our busy kitchen team. Experience in a commercial environment is not essential, but an interest in food, a willingness to learn and a 'can do' attitude are absolutely essential for this role.
Our cafe is open between 9am and 4pm (5pm at weekends), so there are no late evening working or split shifts. To service these opening hours, kitchen staff generally work between 8am and 3pm although this may vary slightly by agreement in advance
Rotas are published a month in advance.
Wages are negotiable based on skills and experience.
Apply for this vacancy
Do you want to respond to this vacancy? Please fill out this form completely and your information will be sent to the garden centre.