Cafe Assistant (negotiable hours)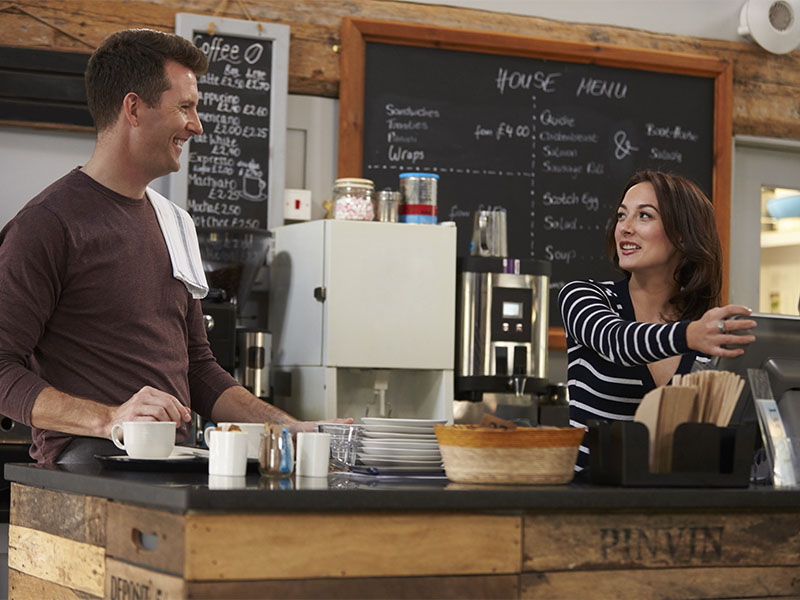 Are you a people-person who enjoys working in a friendly, fast-paced environment? If the answer is yes, you might be just who we need to join our cafe team this summer!
Our front of house team covers a range of duties including greeting customers & showing them to their table, taking orders, waiting & clearing tables, and helping in the dish-wash area.
Previous experience is not essential as training will be given, we're more interested in your people skills and desire to provide good customer care.
Wages, shifts and hours are all negotiable to suit the successful applicant(s).
Benefits include free lunch, staff discount and easy parking.
If you'd like to apply for this vacancy, please complete the form below and we'll be in touch very soon!
PLEASE NOTE that we are in a rural location and check your travel arrangements before applying
Apply for this vacancy
Do you want to respond to this vacancy? Please fill out this form completely and your information will be sent to the garden centre.