Retail assistant (3 days per week)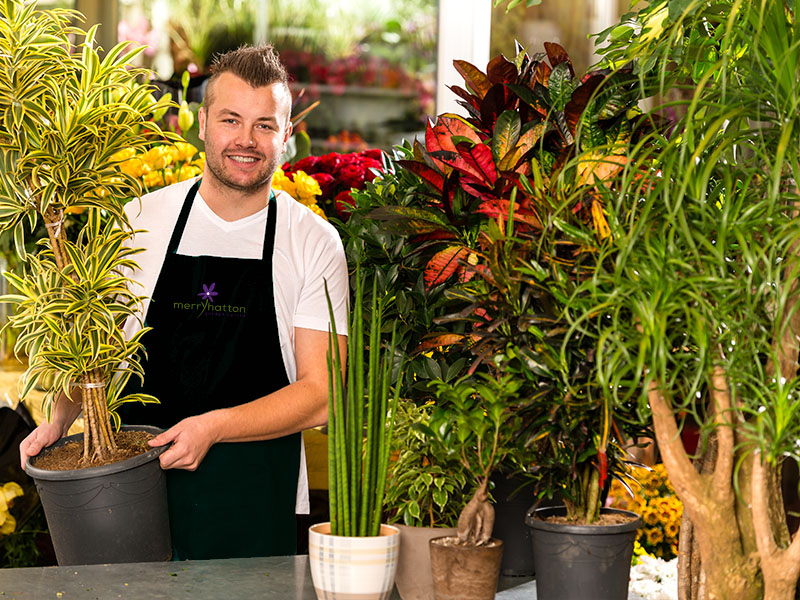 We require a retail assistant to help in our garden centre. Shift patterns are negotiable and will be agreed with you in advance..

The work will involve keeping the sales area clean, tidy and attractive, helping customers and operating the till.
Applicants must be good communicators and demonstrate a commitment to providing excellent customer service. Due to the nature of the job, a good level of physical fitness is essential.
Our opening hours are normally 9am to 5:30pm.
No experience is required as training will be given. Preference will be given to applicants who are flexible in attitude, keen to learn and have a strong desire to ensure that our customers enjoy their visit.
Please apply by email explaining why you consider yourself an ideal person for this role.
Apply for this vacancy
Do you want to respond to this vacancy? Please fill out this form completely and your information will be sent to the garden centre.